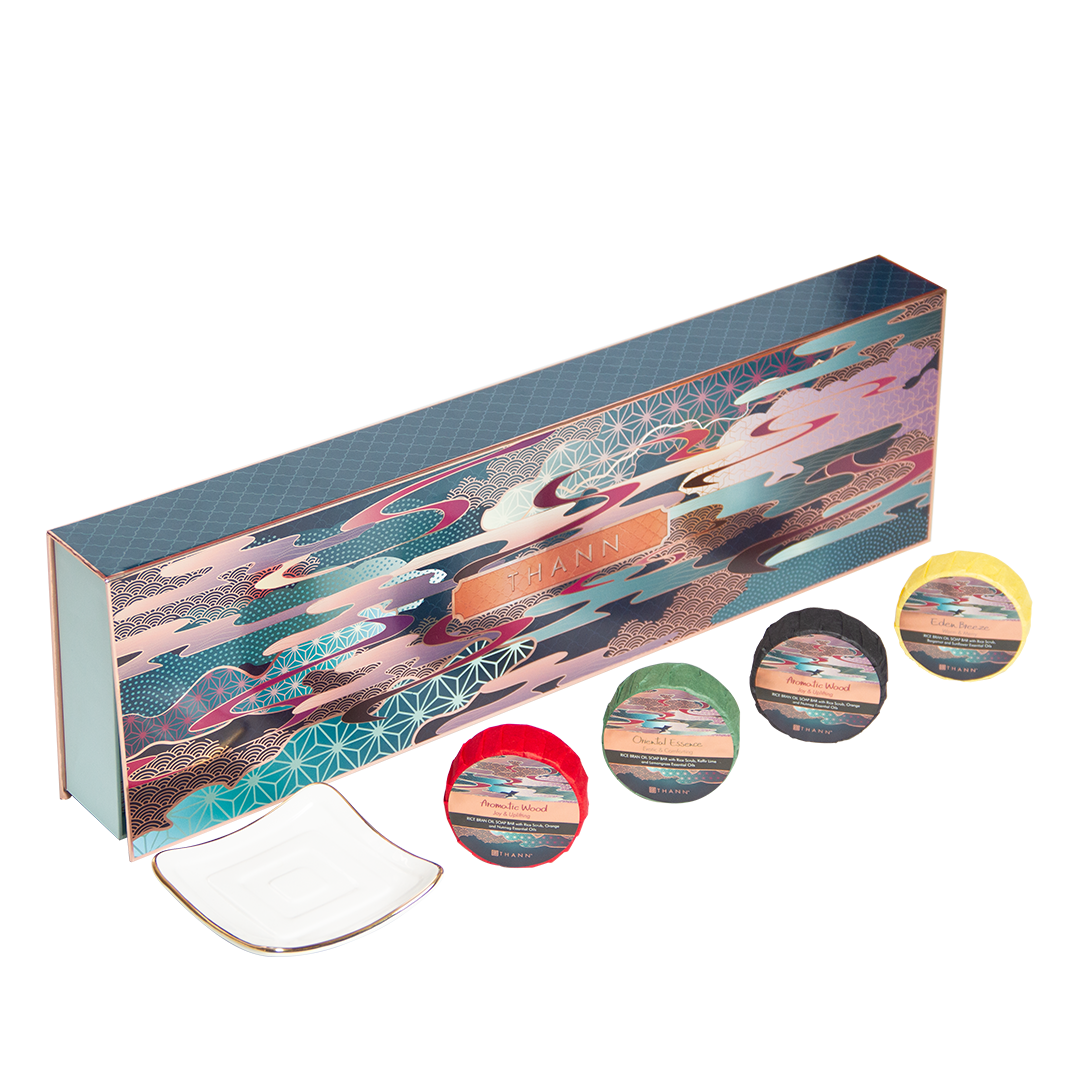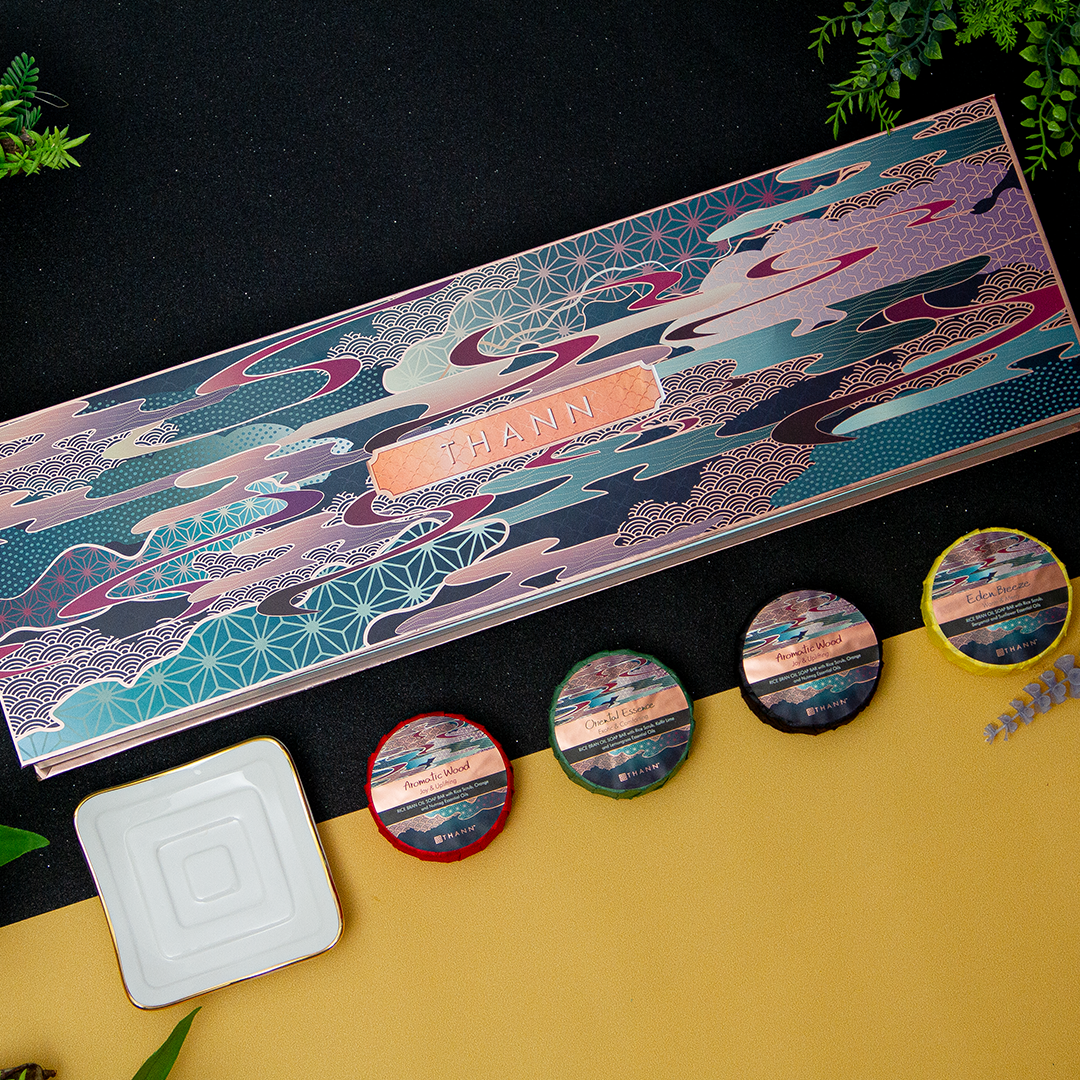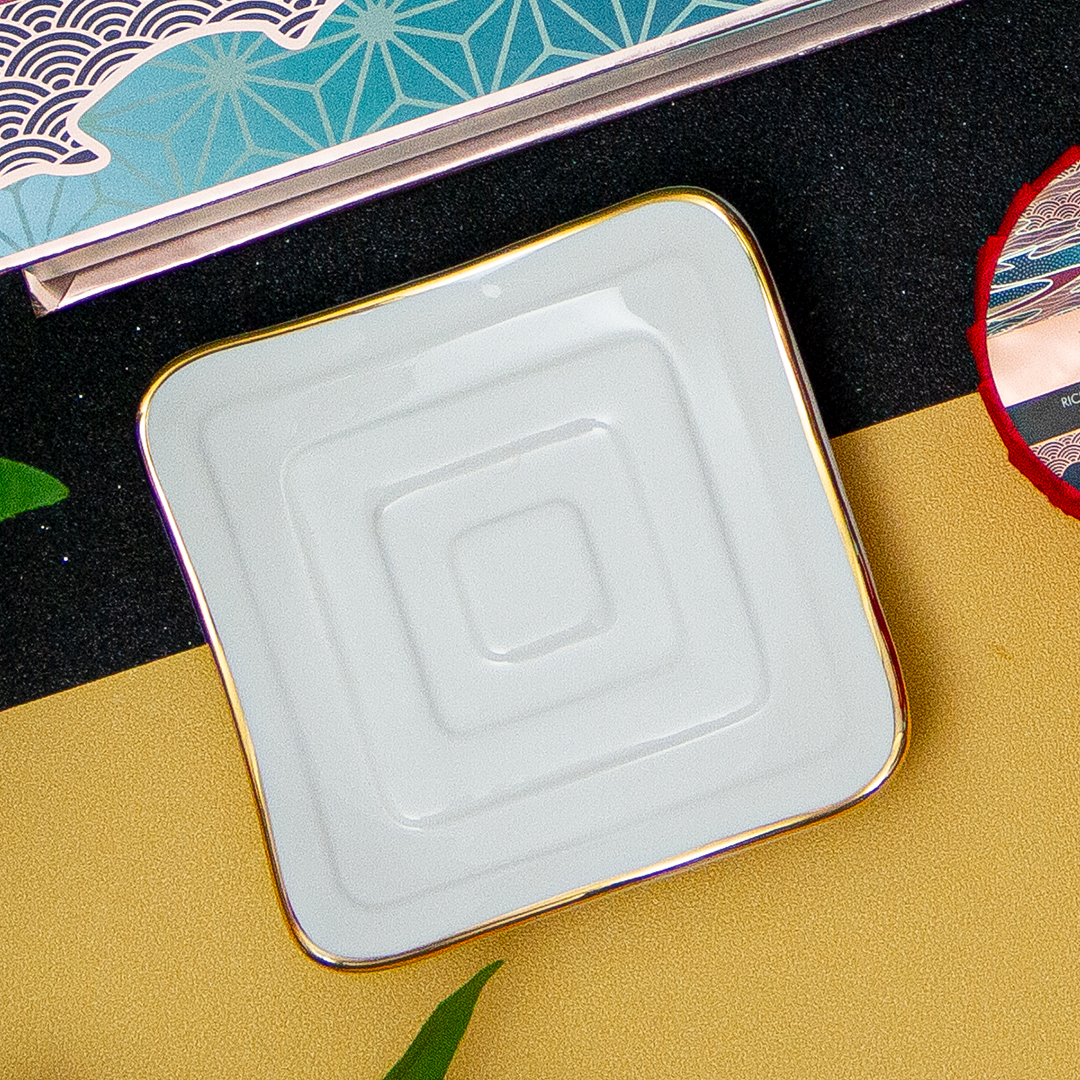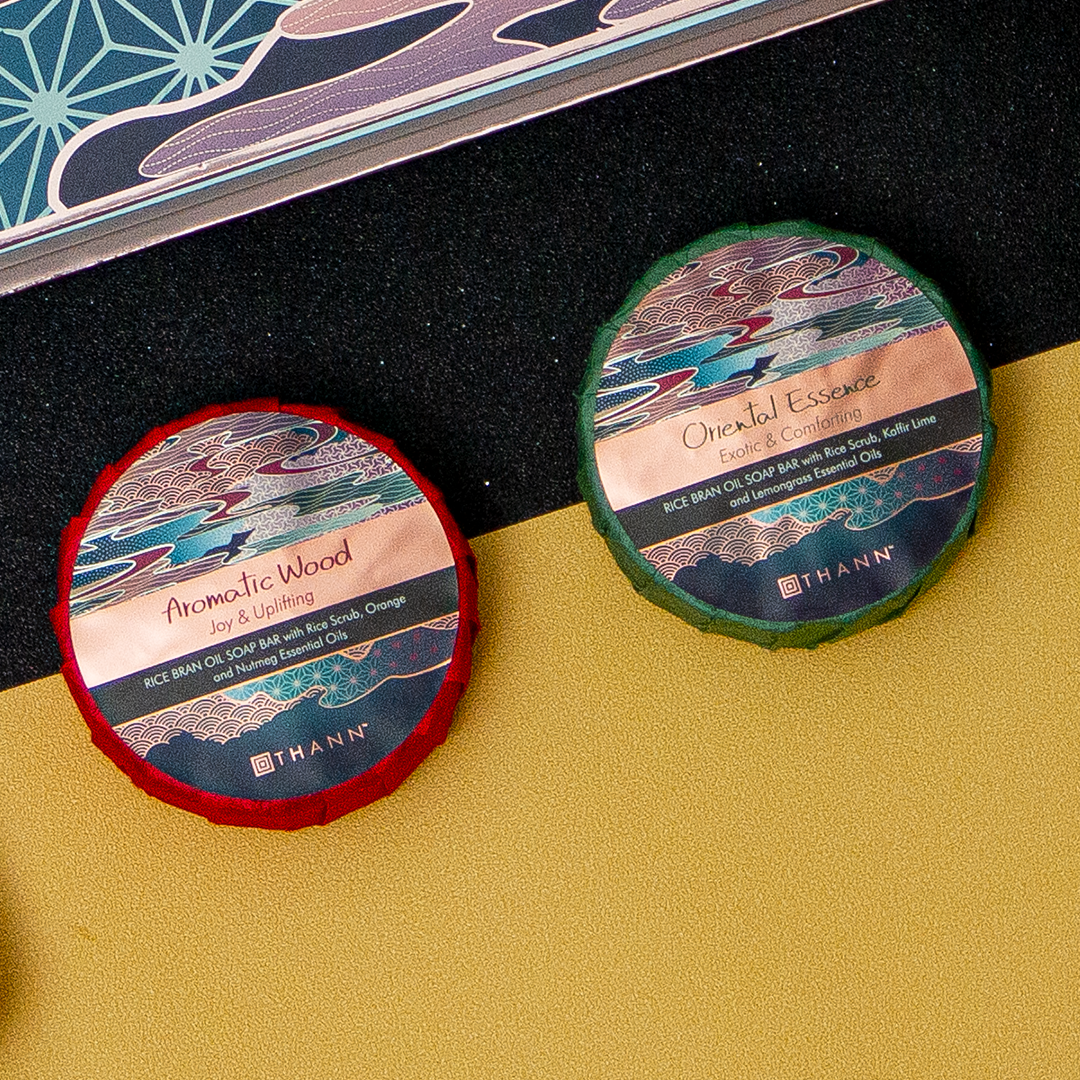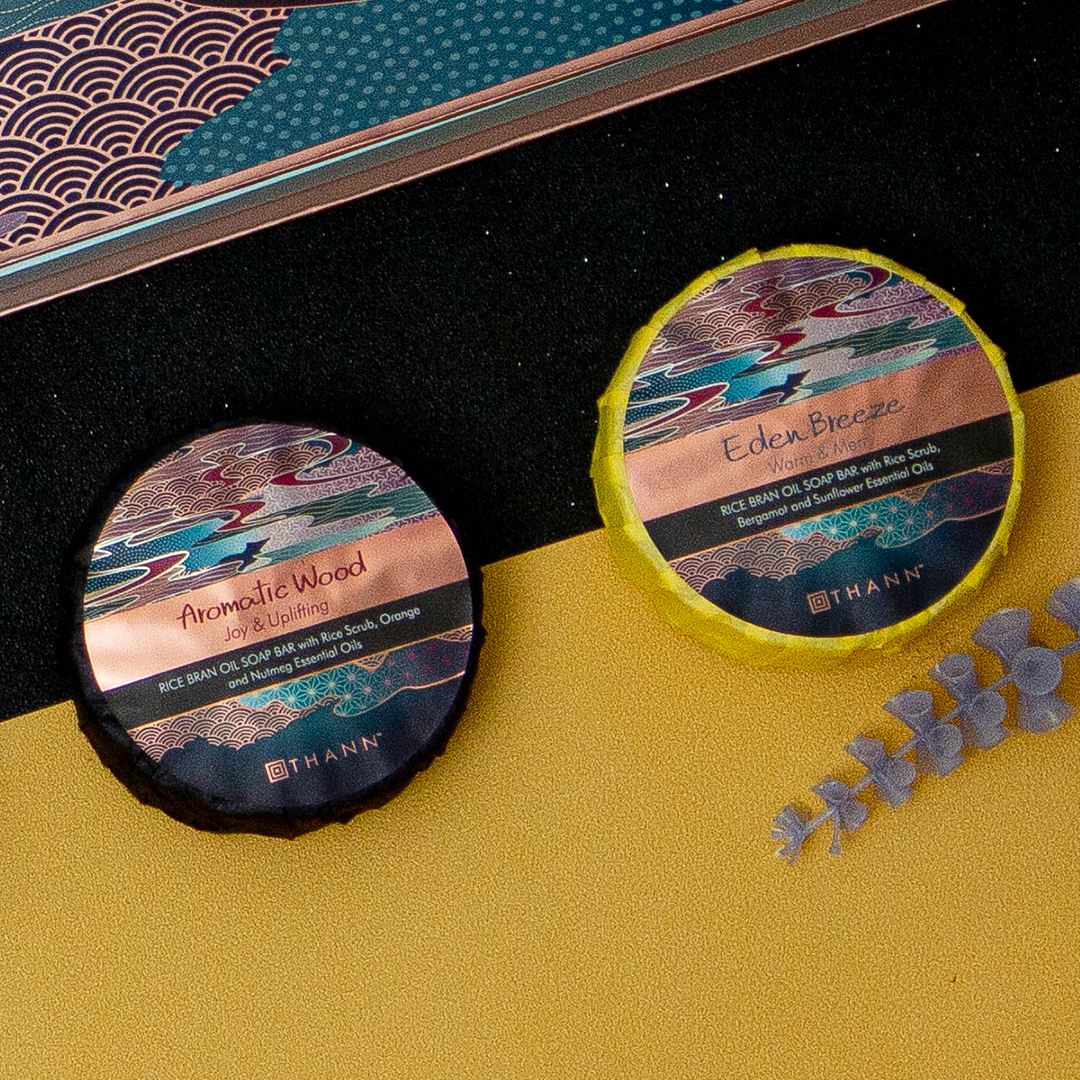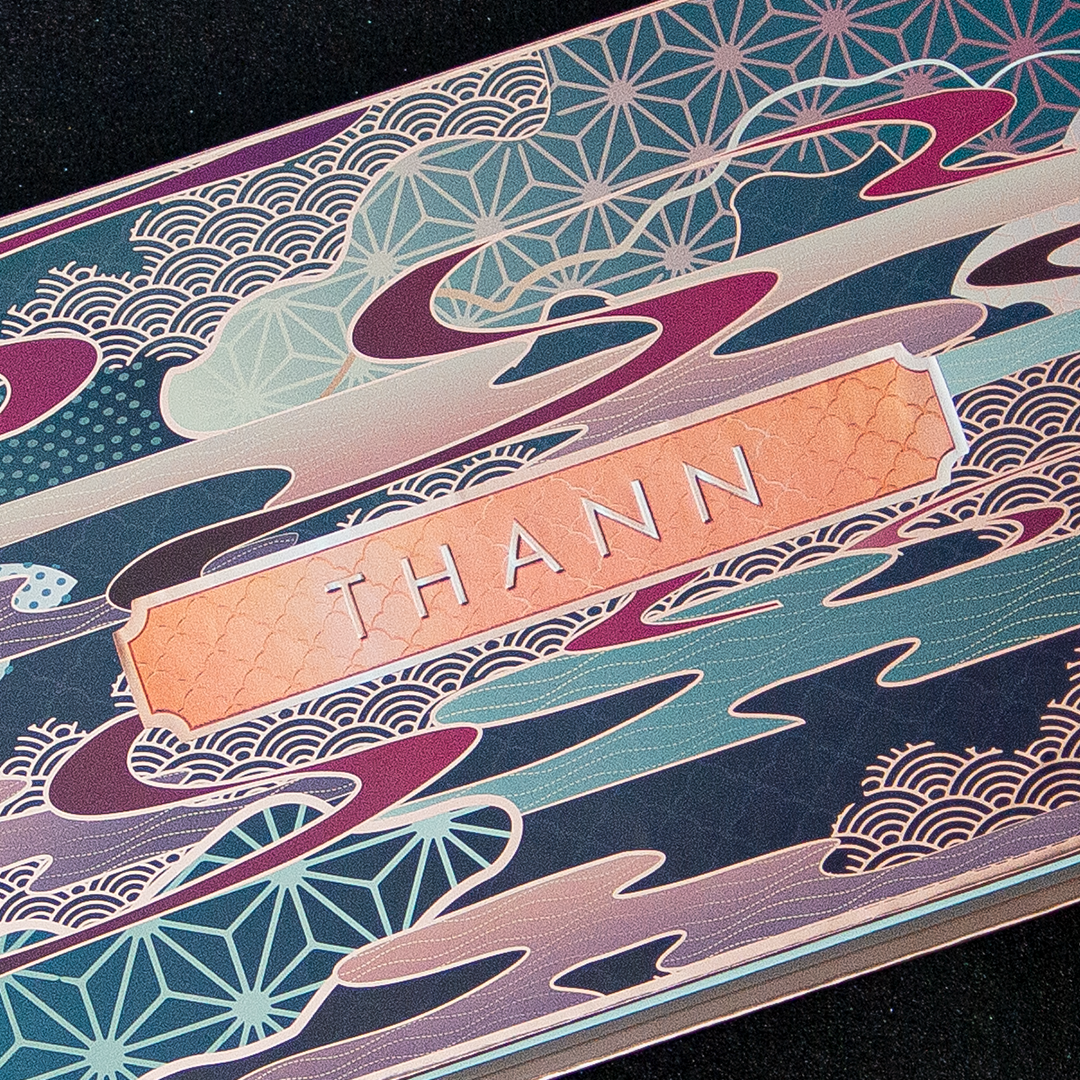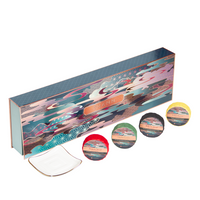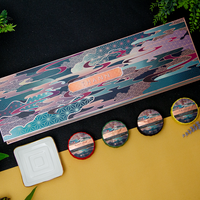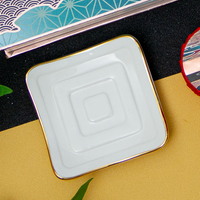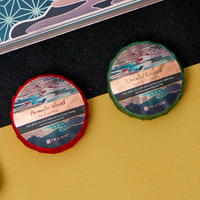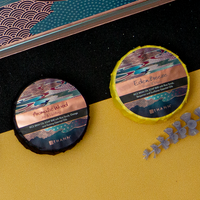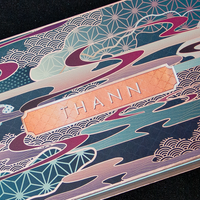 Aromatherapy Mooncake Soap Bar Gift Set
THANN Limited Edition Mooncake Soap Bar Gift Set comprises of our Signature Collections – Aromatic Wood, Oriental Essence, Eden Breeze and Black Charcoal, 100g each (Porcelain Soap Dish included).

Using Rice Bran Oil as the main active ingredient, these exquisite Rice Bran Oil Mooncake Soap Bars contains high level of fatty acids, Vitamin E and unique y-Oryzanol, acting as a natural emollient, natural sunscreen, anti-oxidant and protect your skin from moisture loss. With the aromatic blend of essential oils, these soap bar provides aromatherapy for everyday use as well.
This elegant and superior Mooncake Soap Bar Gift Set is the perfect gift to family, friends and business associates in celebration of Mid-Autumn Festival.
Product delivery starts 1 Sep 2023. For purchases over 50pcs, please email phil@thann.com.sg for bulk pricing.