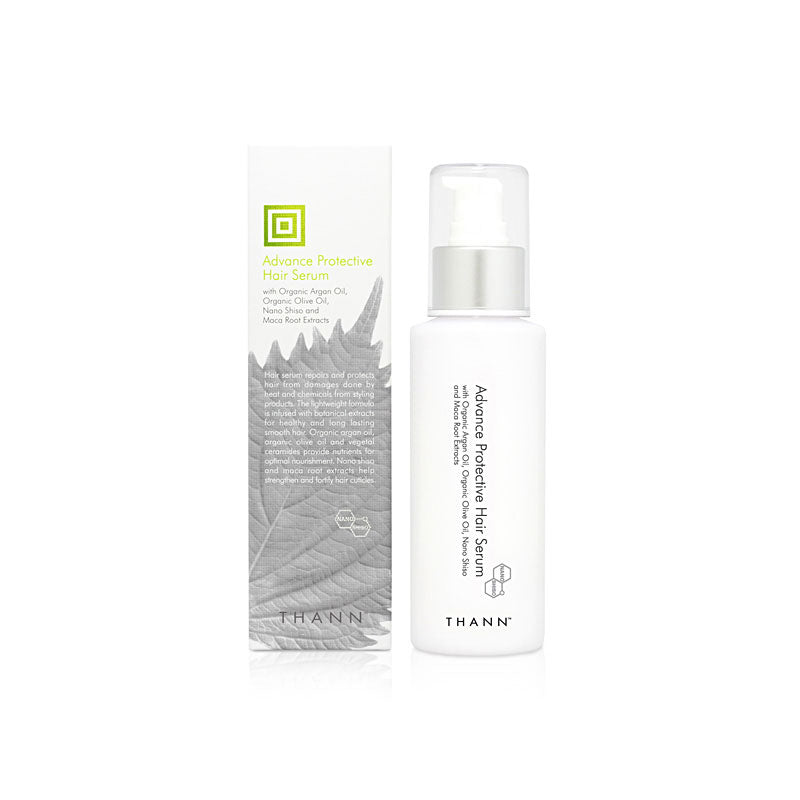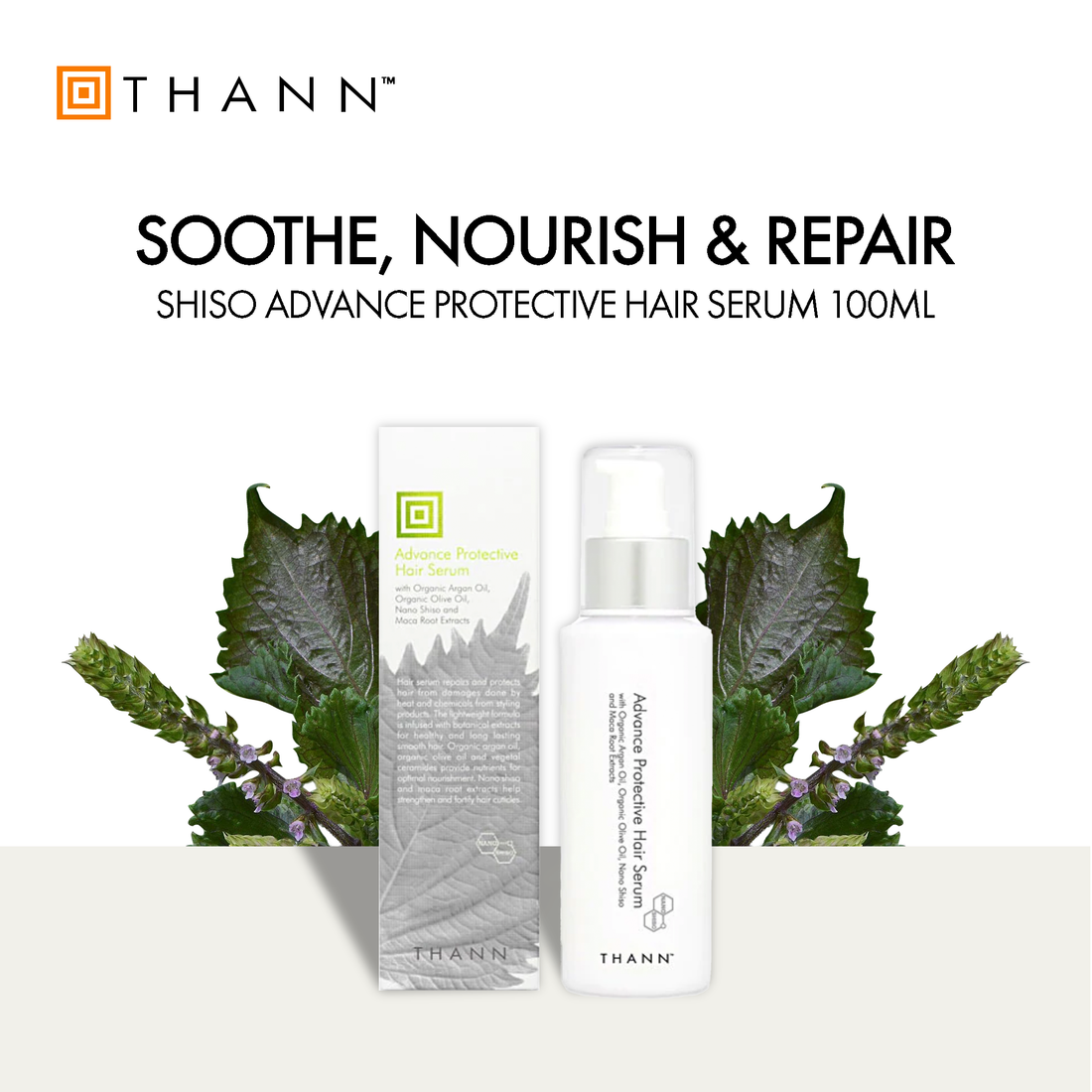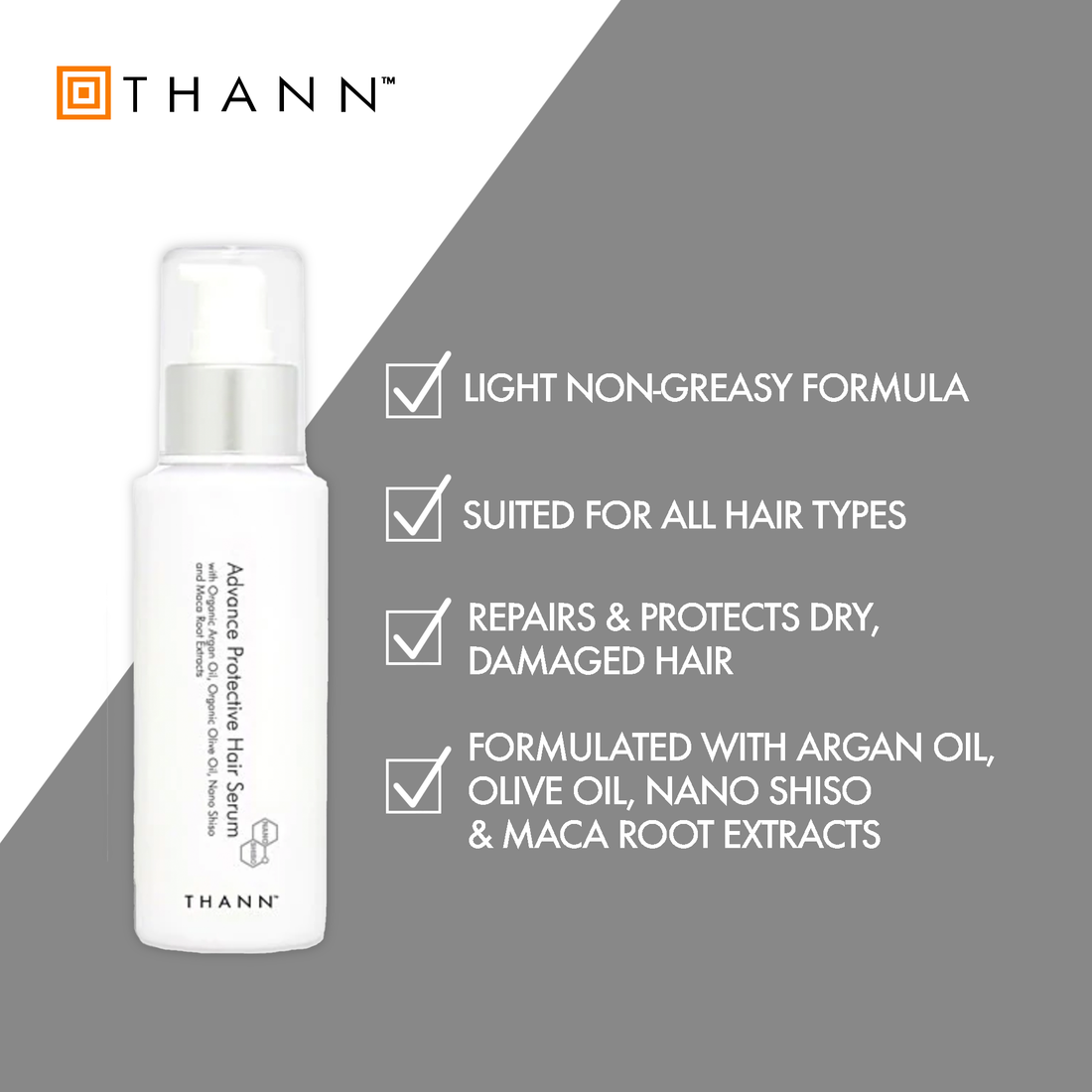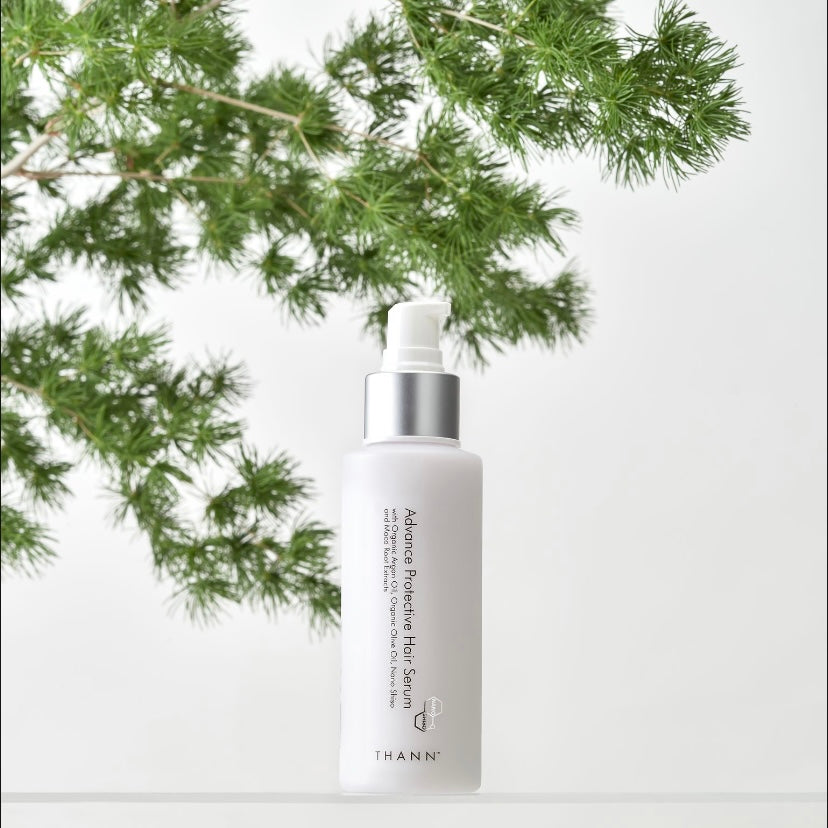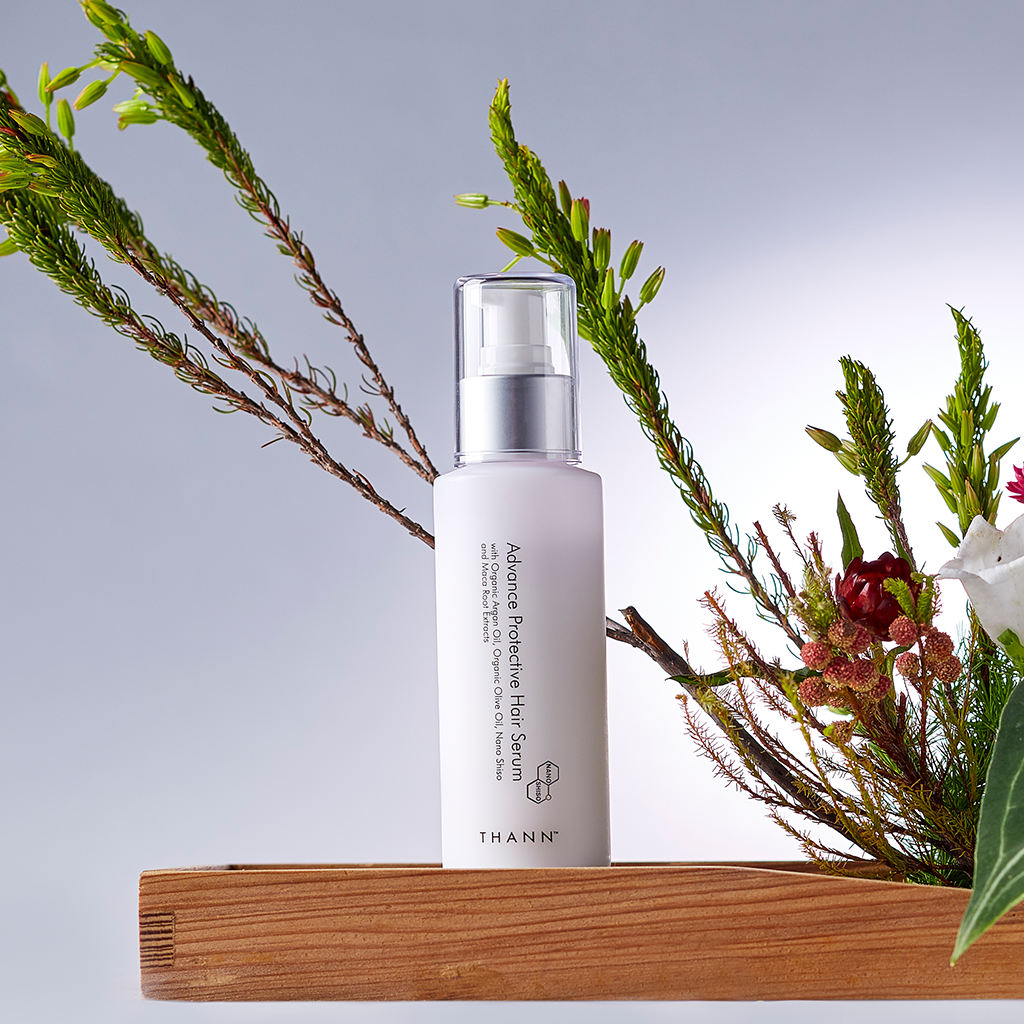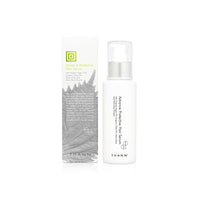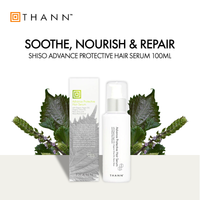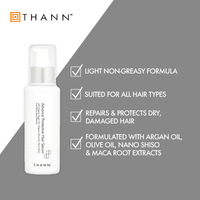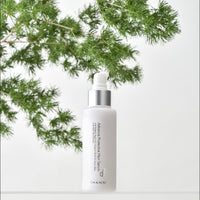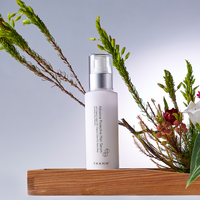 Shiso Advance Protective Hair Serum 100ml
With Organic Argan Oil, Organic Olive Oil, Nano Shiso and Maca Root Extracts.
Our Advance Protective Hair Serum repairs and protects dry, damaged hair which caused by heat and chemicals. The lightweight formula instantly absorbs into the hair providing you the smoothness and nourishment to all hair types.
Enriched with Vitamin E and essential fatty acids rich Organic Argan Oil that deeply nourishes the hair, reduces hair frizz, and enhances hair glow.
Organic olive oil repairs damaged hair, restores weight, and encourages hair growth. Maca root extract contains nutrients that helps stimulate hair growth and strengthens your hair.
Shiso extract is rich in Omega-3 and alpha-linolenic acid that helps remove the impurities and chemicals, and restores nutrients back to your hair. The extract also contains powerful antioxidants and Vitamin A, that hydrates and promotes hair growth.
No Artificial Color • Paraben Free • Sulfate Free • Alcohol Free • Silicone Free Mineral Oil Free • Dermatologically Tested
Size: 100 ml / 3.38 fl.oz.
Main ingredients 
Testimonials 
@方大明儿
喜欢做SPA或者去曼谷旅行的朋友可能会对这个品牌不陌生,没错,这个牌子就是泰国最有名的SPA品牌—thann啦。
之前去曼谷错过了它家的SPA体验,但没错过购买它家产品,比如thann的紫苏面膜,当时记得一口气买了六盒,还有好几款不同味道的沐浴液和身体乳,说实在,它家东西不便宜,但紫苏面膜是蛮好用的,效果对我来说蛮明显,主打效果是美白,有兴趣的朋友可以试试。
介于之前的良好使用感受,我逐渐成为它家粉,于是在银座商场看到它家专柜果断下手,勇于做小白鼠的我发现了这瓶宝贝,常年在外根本没办法好好养护头发,这是一直困扰我的问题,我也尝试过很多的护发产品,但头发依旧吹干后毛躁,市面上的护发精华很多都是油质的,而且很多味道都很重这些都是我比较抗拒的,总觉得擦上去会油腻沾灰,还有就是味道很多都特别重感觉廉价,所以这款护发精华让我很惊喜,我一般头发会吹到80%干,然后左右两边各用两泵就够了,它能立刻抚平毛躁和打结,头发蓬松顺滑,很清爽也清香,留香也蛮久,是我会不断回购的一个单品,推荐给大家,希望对你们有帮助
@Lia
好用好用好用 重要的事说三遍 是我在泰国做thann spa的时候发现的冷门好物~
比起摩洛哥发油之类的 这个完全不油腻 好吸收
尤其偏油的发质 真的受不了油状 擦完之后感觉像十天没洗头 紫苏这款是乳状的 擦完头发也很清爽还带一点淡淡的香味
• Dermatologically tested• Paraben free • Mineral oil free • No artificial colour
INGREDIENTS
Aqua (Water), Diheptyl Succinate (Castor/Wheat derived), Trimethylolpropane Tricaprylate/Tricaprate, Propylene Glycol Dibenzoate, Phenoxyethanol, Behenyl Alcohol (Rapeseed derived), Cetearyl Alcohol (Rapeseed/Palm derived), Parfum (Fragrance), Caprylic/Capric Triglyceride, Polyquaternium-37, Behentrimonium Methosulfate (Rapeseed/Palm derived), Capryloyl Glycerin/Sebacic Acid Copolymer (Castor/Coconut derived), Hexyl Cinnamal, Citrus Aurantium Dulcis (Orange) Oil, Limonene, Hydroxyethylcellulose, Chlorphenesin, Butylphenyl Methylpropional, Linalool, Glycerin, * Olea Europaea (Olive) Fruit Oil, Butylene Glycol, Citronellol, Geraniol, Lepidium Meyenii (Maca) Root Extract, Oryza Sativa (Rice) Bran Extract, * Argania Spinosa (Argan) Kernel Oil, Perilla Ocymoides (Shiso) Leaf Extract, Perilla Ocymoides (Shiso) Seed Extract
Please be informed that THANN reserves the right to change or adjust the formulation for optimum result without prior notice. Please refer to the ingredient list on the product package you receive for the most up to date list of ingredients
New to Thann?
We Focus On Your Total Wellness
For over 20 years, we provide remedies with aromatherapy and natural goodness for today's hectic lifestyle.
More than ever, our modern way of living creates mental and physical imbalances.
UV Exposure, Late Nights, Prolonged Stress and Processed Foods are some examples of how our body and mind can be negatively impacted.
Learn More
Check it Out
Monthly Promotions
Don't miss out on Thann's monthly promotion, featuring discounted prices on a select group of high-quality skincare and aromatherapy products. Sign up for their newsletter to stay up-to-date on the latest deals and special offers, and treat yourself to some luxurious products at a great price.
Learn More