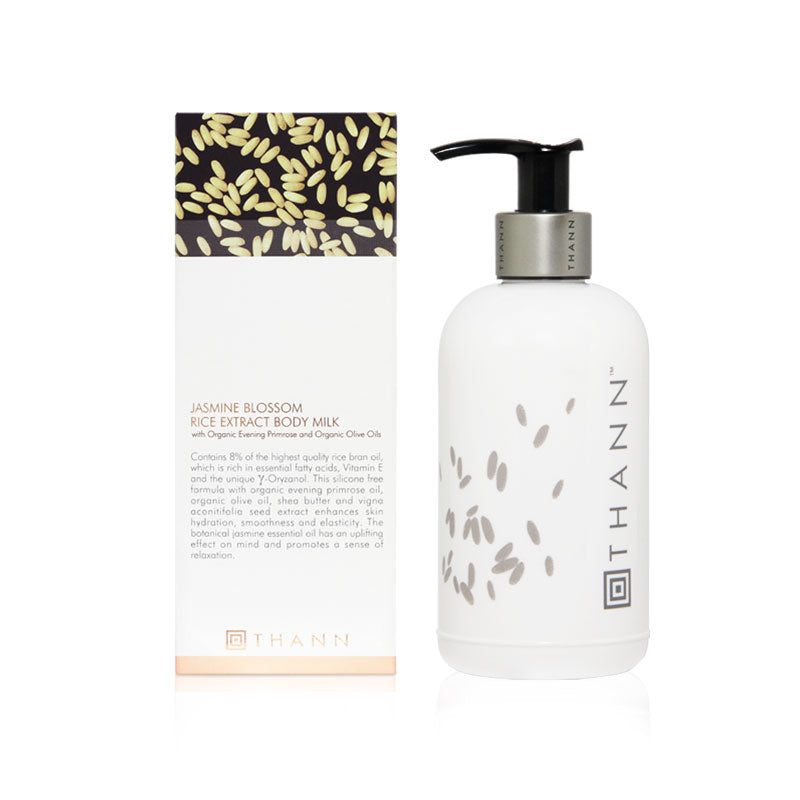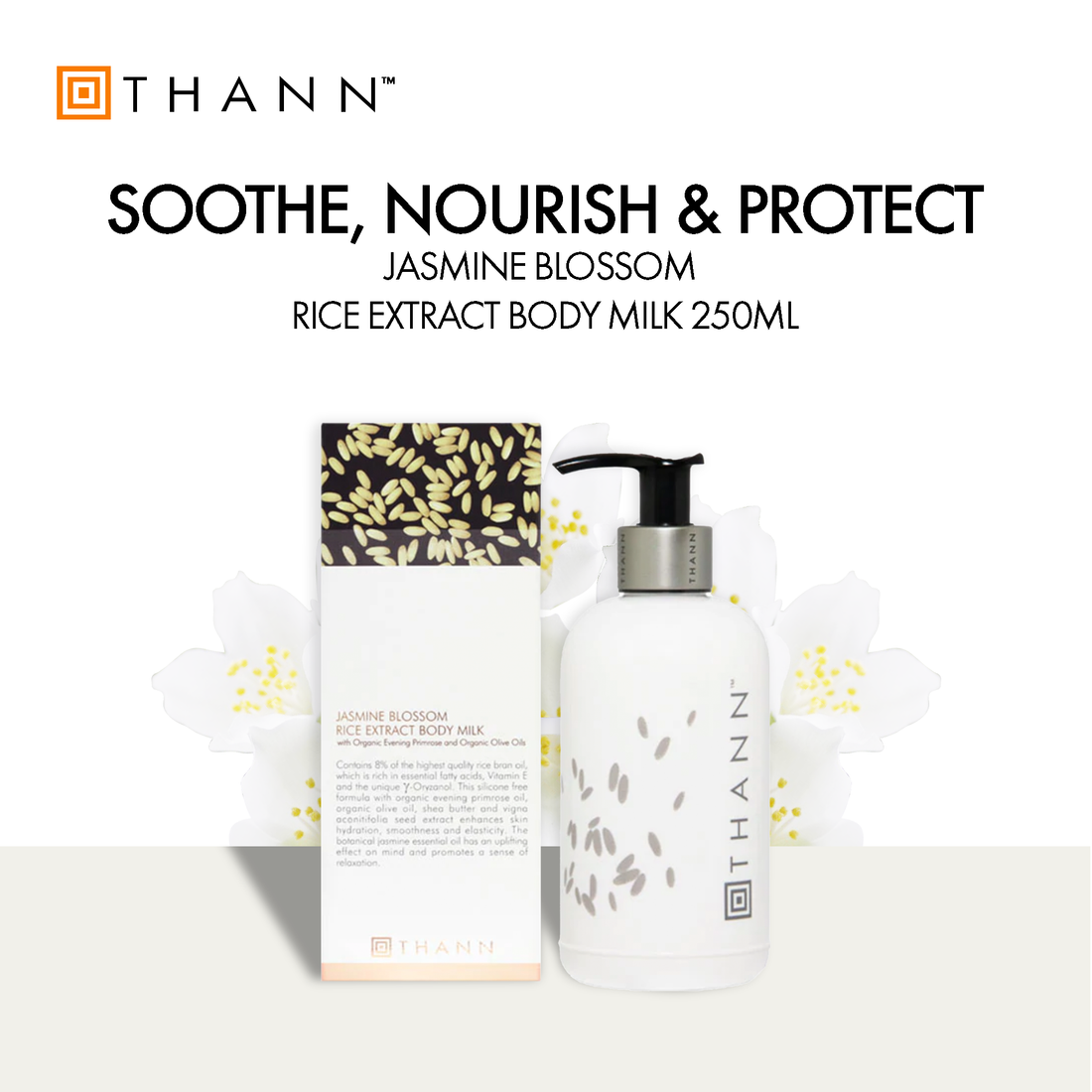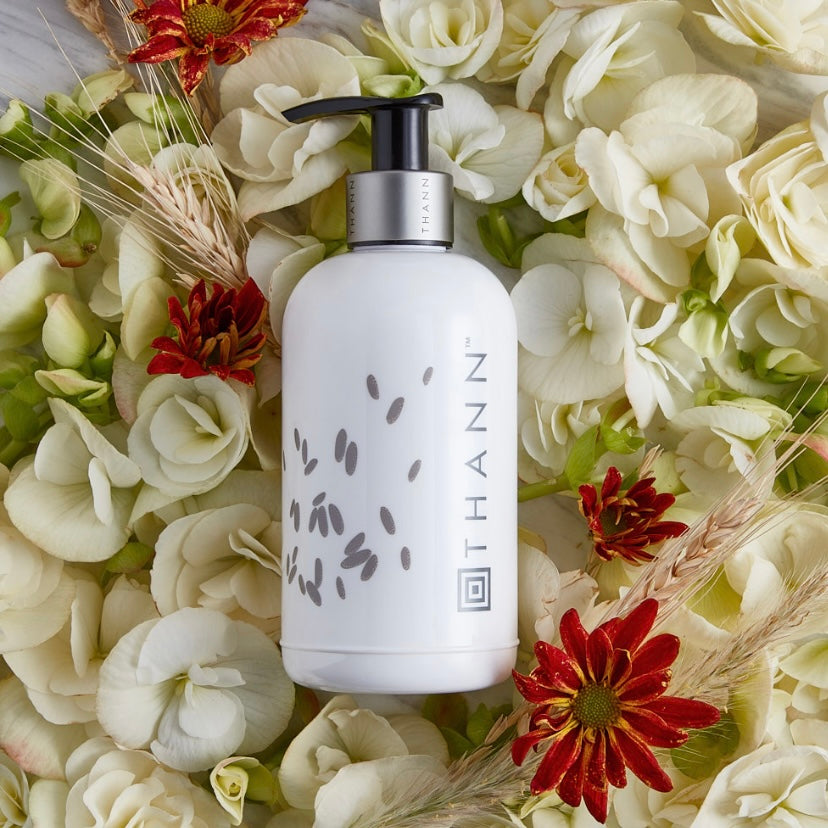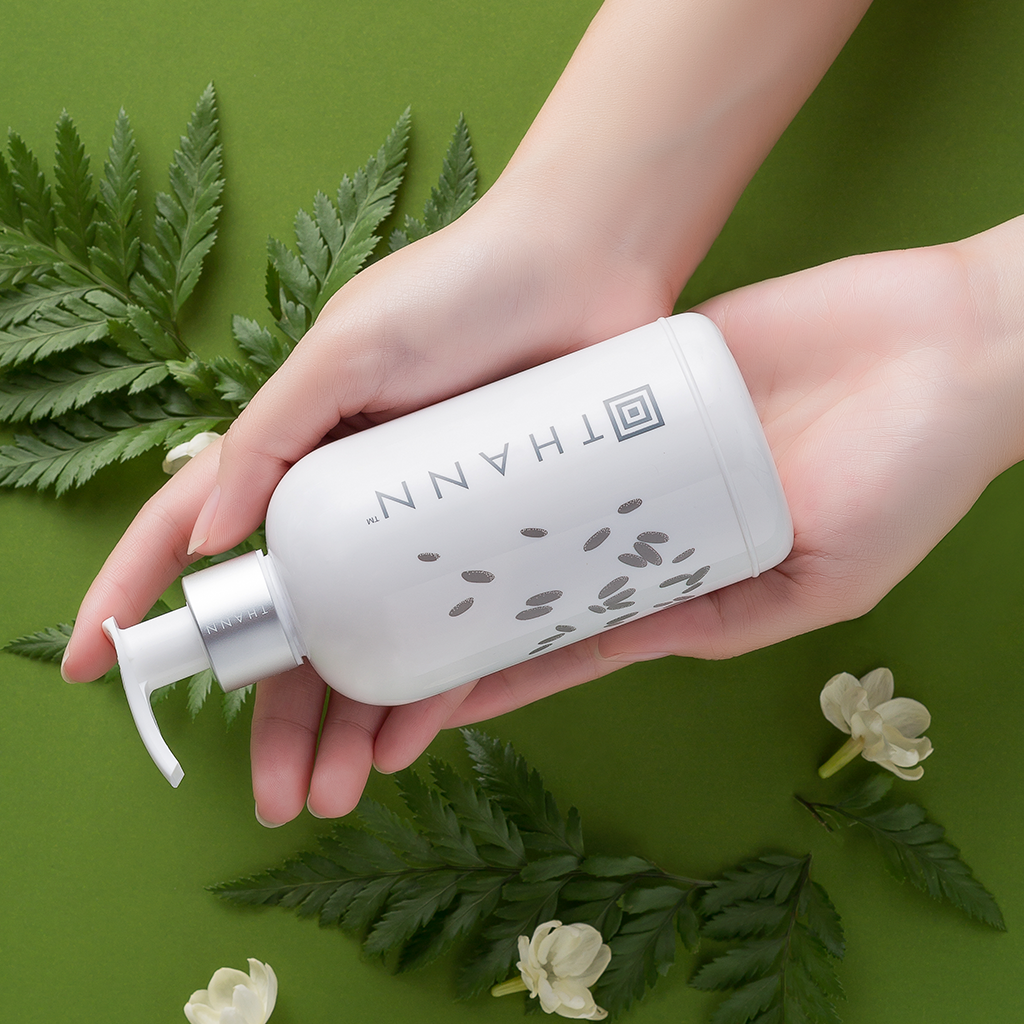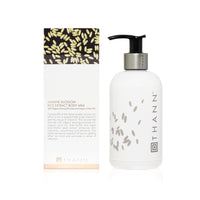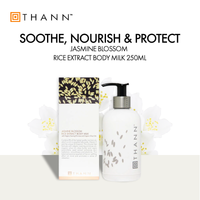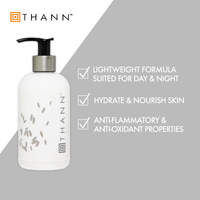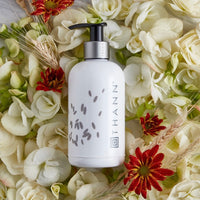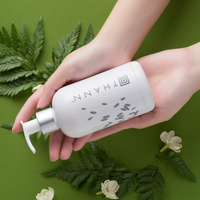 Jasmine Blossom Rice Extract Body Milk 250ml
With Organic Evening Primrose and Organic Olive Oils 
An intensive body moisturizer enriched with Moth Bean Extract, a natural extract that is rich in Vitamin A, increase the epidermal cell turnover by 26% and the production of collagen by 17% to reveal a more radiant and younger-looking skin. 
Organic Evening Primrose Oil (certified by USDA, USA) is a source of essential fatty acids and a great moisturizer
Organic Coconut Oil (certified by USDA, USA) is an excellent moisturizer and has a natural anti-bacterial property. 
The pleasing and luxurious scent of Jasmine essential oil relieves anxiety and restlessness while creates a positive ambiance around you. 
No Artificial Color • Paraben Free • Mineral Oil Free 
 Size: 250 ml / 8.45 fl.oz.
Main ingredients
 
Replenishes skin's nutrients 

Testimonials 

包装简洁大气,按压设计让每次的使用非常方便,轻轻一转,就能锁住,出门带着也会很方便。
乳液质地适中,不会太厚重油腻,也不会太稀薄,配合月见草油,橄榄油及乳油木果油,给肌肤非常营养的滋润。
这款身体乳的茉莉花香非常清甜,真的就跟家里茉莉花开一样的味道。从泰国茉莉香米中提取出来的精华,精油加身体乳,每一天都给身体做一个完美的spa,伴着淡淡的茉莉味儿,每天都睡得甜甜的。
Thann Jasmine Blossom Rice Extract Body Milk (with Organic Evening Primrose and Organic Olive Oils): After using the shower cream I also tried the body milk. I think this product sounds too good to be true but it really lives up to its name. Your skin feels so silky and there is not a trace of greasiness. 
• Dermatologically tested • No artificial colour • Silicone and Paraben free
INGREDIENTS
Aqua (Water), Oryza Sativa (Rice) Bran Oil, Caprylic/Capric Triglyceride, Glycerin, Glyceryl Stearate, PEG-100 Stearate, Cetyl Alcohol, Butyrospermum Parkii (Shea) Butter, Ethylhexyl Stearate, * Oenothera Biennis (Evening Primrose) Oil, Phenoxyethanol, Stearyl Alcohol, * Olea Europaea (Olive) Fruit Oil, Triethanolamine, Carbomer, Parfum (Fragrance), PEG-75 Stearate, Sodium Gluconate, Sodium Lactate, Vigna Aconitifolia Seed Extract, Linalool, BHT, Ceteth-20, Steareth-20, Jasminum Officinale (Jasmine) Oil, Sodium Cocoyl Glutamate, Benzyl Alcohol, Caprylyl Glycol, Hexyl Cinnamal, Eugenol
*Organic Oenothera Biennis (Evening Primrose) Oil
*Organic Olea Europaea (Olive) Fruit Oil certified by USDA, USA.
Please be informed that THANN reserves the right to change or adjust the formulation for optimum result without prior notice. Please refer to the ingredient list on the product package you receive for the most up to date list of ingredients.
NEW TO THANN?
We Focus On Your Total Wellness
For over 20 years, we provide remedies with aromatherapy and natural goodness for today's hectic lifestyle.
More than ever, our modern way of living creates mental and physical imbalances.
UV Exposure, Late Nights, Prolonged Stress and Processed Foods are some examples of how our body and mind can be negatively impacted.
Learn More
Check it Out
Monthly Promotions
Don't miss out on Thann's monthly promotion, featuring discounted prices on a select group of high-quality skincare and aromatherapy products. Sign up for their newsletter to stay up-to-date on the latest deals and special offers, and treat yourself to some luxurious products at a great price.
Learn More